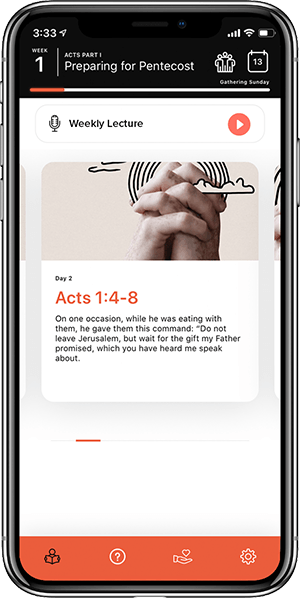 Gather Your Friends
Invite a group of friends to be part of your WordGo Group. All from within the app.
Create private notes
Keep track of group prayer points and personal notes in a guide-only app area.
Send notifications
Keep members updated with any location, date, or time changes by sending push notifications.
Get Support
Get access to relevant training and support from the WordGo team.